05 Jun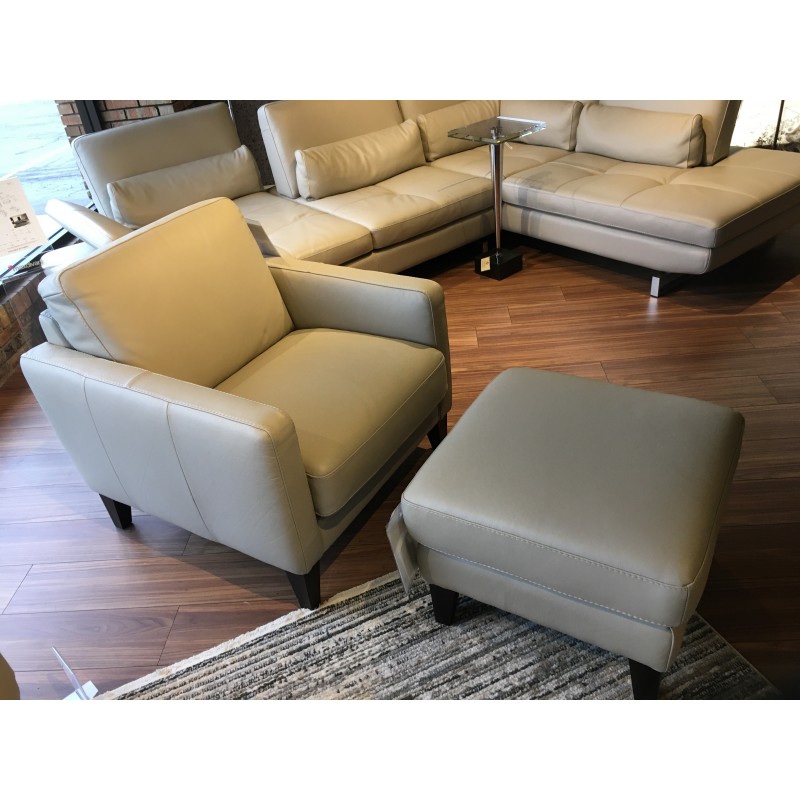 You can trust the people who work over at Peerless Furniture. They'll help you shop for furniture that is of excellent quality and won't make you feel overwhelmed through the process. When you are helped by an incredible staff while shopping for incredible furniture, you can trust that the process will go well. This store will have the brands Flexsteel, Natuzzi Editions, American Leather, and MaxDivani, just to name a few.
Confidently shopping for new furniture kind of sounds like an oxymoron. When you have to spend a chunk of your hard-earned money on large purchases, stress naturally comes with it. However, at Peerless Furniture, they try hard to combat that. They first do that by always being helpful and not pushy. You're not going to work with sleazy salespeople who try to force you to make a purchase that you aren't 100% confident with. The next way they can make your shopping process easier is by stocking their showroom with many great options. You'll find a ton of great styles, fabrics, and cushions when you shop at this store. All the options you could possibly want are going to be available here at this store. If you have any inspiration for your home, you should bring in some photos so the team at this store can help you find things that resemble items that you love.
Peerless Furniture, St. Louis leather furniture store, wants to help you express your style in your home by offering amazing furniture. When you shop with them, you can trust that you'll have a great time and that their team is working for you. It's easy to enjoy your shopping when you're working with this amazing team.