05 Aug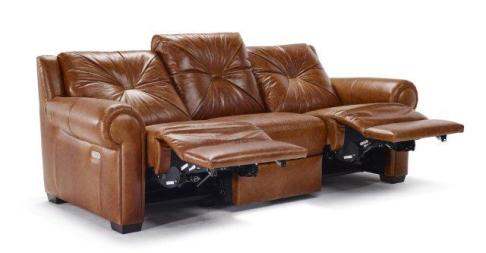 Finding the right furniture store can feel like a stressful situation, especially when you haven't narrowed down the right place to shop. At Peerless Furniture, they do everything they can to make your shopping experience a nice one. You're only going to find great quality pieces when you shop at this store. That helps you weed out the bad brands without putting in any extra work. You can just stop by this store to check out their inventory in person. When you interact with the team at Peerless Furniture, you'll realize just how welcoming and kind they are. It's important to them that you walk in and immediately feel comfortable shopping at their store.
Once it's time to head into this store, It's important that you bring in your living room dimensions. When you do this, you're able to measure furniture to ensure that it fits well within your living room. If you've ever bought furniture without measuring furniture, you know you're taking a risk at buying items that are too big for the room. Also, if you bring in a photo, it could help you visualize the furniture in the space. When you shop at this store, you're going to find options that are modern, classic, and anything in between. This means regardless of what you want, you're going to find it at this store.
You deserve to have your style reflected in your home, and Peerless Furniture knows that. This is why they offer a variety of styles in their store. If you have an idea of what you are looking for, you can bring in the styles of furniture that you want. The Peerless Furniture team will work tirelessly to help you find exactly what you're looking for. Visit www.peerlessfurniture.com to look through the sofas, sectionals, and recliners that are in stock.