10 May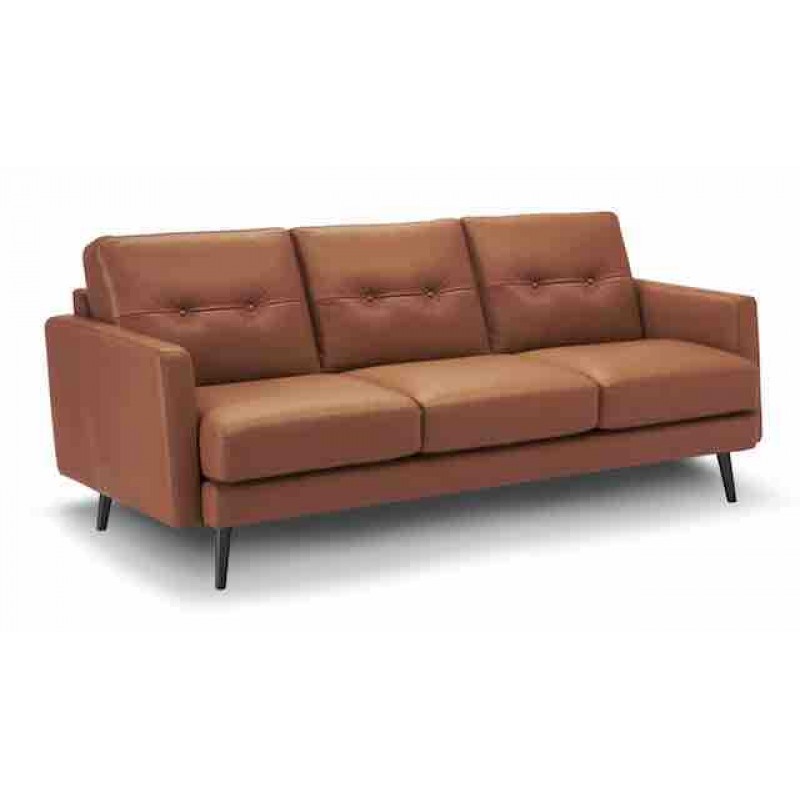 Every home deserves to have great furniture. One of the easiest types of furniture for you to take care of is a piece of high-quality leather furniture. This is especially true if you purchase a leather that has a protective coating on it. Many people believe that leather furniture is high-maintenance, but we're going to discuss some of the easy ways to maintain your leather so it will look new for years to come.
Leather can start to crack, stiffen, or lighten over time if it's close to heat or in direct sunlight. It's vital that you avoid both of these so that your leather won't be affected. You can purchase a leather conditioner that should help prevent it from cracking and stiffening over time. Other than that, you can simply wipe your sofa with a microfiber cloth to clean off any dust, dirt, or grime. This should be done at least every other week. You can also take a vacuum hose and clean out the cracks of any crumbs that might fall in between the cushions. If you notice any scratches on your leather, you can try buffing the surface with a lightly damp cloth.
It's almost inevitable that something will get spilled on your sofa; accidents happen. If you spill on your leather, make sure that you clean it up right away with a dry cloth. You should always dab at the spill and never press on it. When you press, it forces the stain into the fabric even more. You should remember never to use harsh chemicals, detergents, or soaps to clean your leather furniture.
At Peerless Furniture, you're going to find some amazing leather furniture brands that will all be high-quality. This leather furniture store in St. Louis has a team of experts who can answer your leather cleaning advice and help you find a great sofa for your home.