24 Mar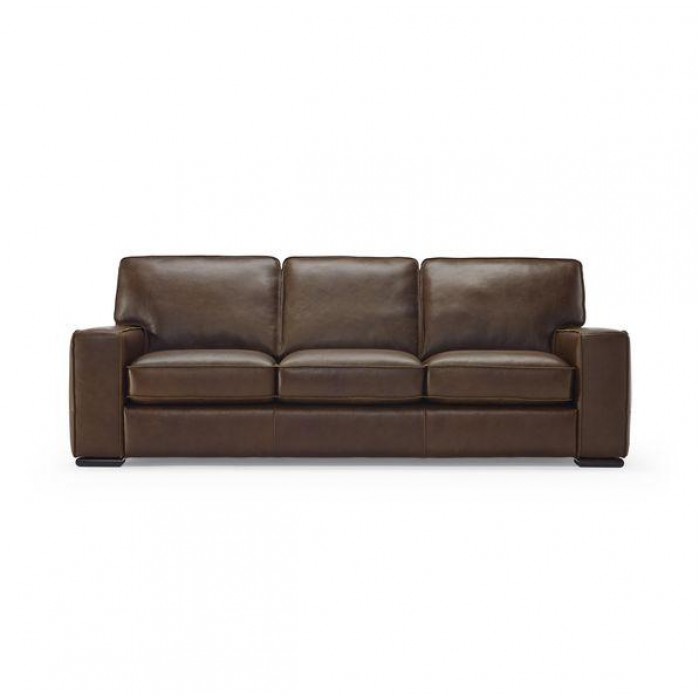 There are many misconceptions when it comes to leather furniture. Many people believe that leather furniture is high maintenance and expensive, but both of these couldn't be further from the truth. If you spend any time shopping with Peerless Furniture, then you know these people are all about bringing their customers the best deals possible, and that's why they offer genuine leather furniture.
The first thing you should know about Peerless Furniture is that you'll be getting the best prices possible every time you shop with them. They bring in several new pieces of furniture at a time, meaning they'll get better prices so that you get better prices. Not only are they offering great prices right off the top, but they always offer specials and sales items, as well. Throughout the year, you'll have many options to purchase leather furniture for the best prices possible. Real genuine leather furniture can last you a lifetime, so regardless of what you pay for it, you'll be getting a great deal because you don't have to replace it a few years after you purchase it.
Now that we have debunked the myth about outrageous prices, let's talk about why leather furniture is more durable than fabric-covered furniture. If you have children, pets, or you do a lot of party hosting, then leather furniture is the best way to go. If something were to spill on the sofa, you could wipe it clean with a damp cloth whereas, with the fabric, you would never really be able to get all of the debris out of the fibers. Real, genuine leather is going to withstand so much more when it comes to wear and tear than what natural fabric would. To learn more about the leather furniture store near O'Fallon, IL, you can visit Peerless Furniture and talk with one of their representatives.