05 Sep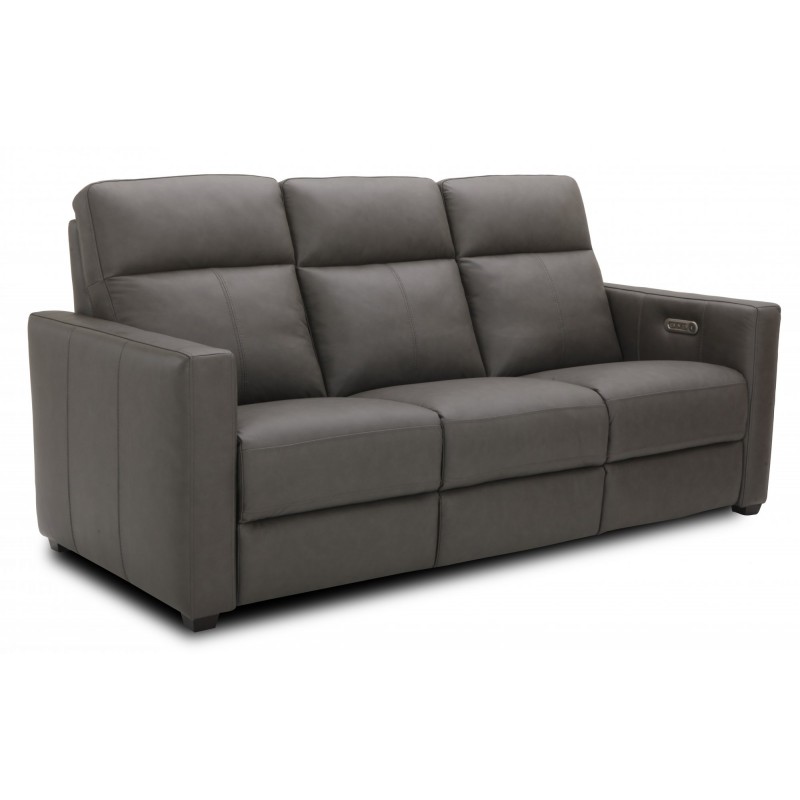 You're always going to find the best quality furniture for the best prices whenever you shop at Peerless Furniture. This store really believes that offering great brands means that their customers will save in the long run. You aren't going to be breaking the bank when you shop here either. They always make sure that they offer lower prices for their inventory. You can also save whenever you shop the sales at this store. You'll often find great sales throughout the year, but also make sure you check out the items they have on clearance. In this category, you'll get top brands for a fraction of the price.
One of the best brands offered at this store is Flexsteel. You can currently find the Flexsteel Broadway reclining sofa available in two leather colors; shale and cinnamon. This sofa has clean lines and plush cushions. The Broadway is known as an off-the-floor style which means that it is built to look like a stationary sofa, but it can actually recine. This sofa has a square arm and side panel so that it has a very clean look to it. You'll get the Blue Steel Spring technology to ensure you're supported for a long time. Another great feature of this sofa is that you'll have an independent headrest and leg rests to help you achieve the perfect angle for reclining. There are many other amazing features for you to learn about with this sofa
If St. Louis leather Flexsteel furniture has your interest peaked, then you need to head to Peerless Furniture and test out the cushions and recline features. We think you'll find exactly what you need for your home.