10 Sep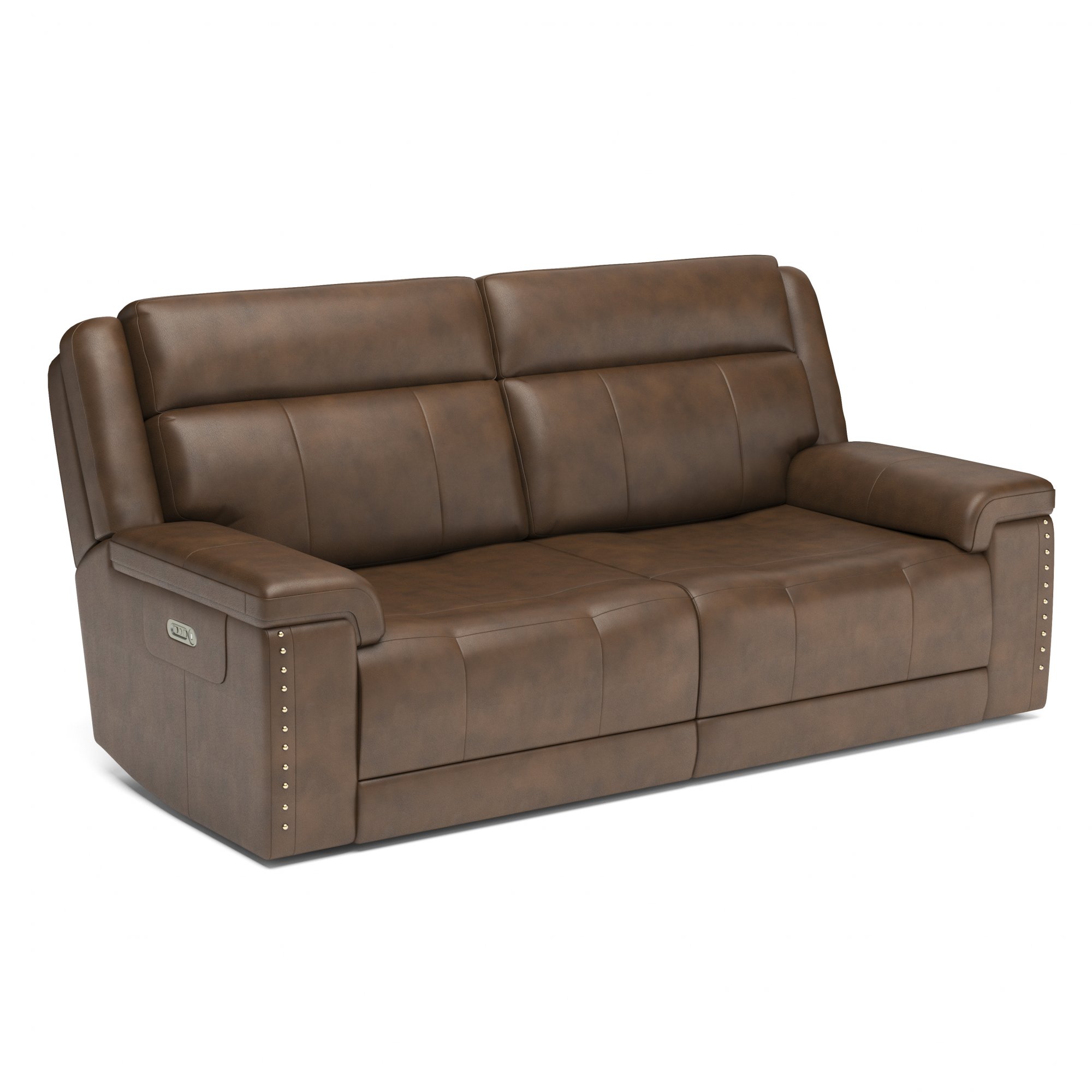 If you're looking for a brand of furniture that you can trust you'll love for a lifetime, then you definitely need to check out Flexsteel. This exceptional brand is known for its intense construction standards and the quality of the materials that they use. They create furniture that is stylish and will always be super comfortable.
Style is incredibly important to the Flexsteel brand. They understand that the right style can mean many different things for every single home. This is why Flexsteel will always carry a variety of different styles with its furniture line. Flexsteel has been in this business for decades, so you can trust that they know what they are doing. When you choose a piece of furniture from this brand, you are getting the best of the best. Their leather furniture will look great in any home setting and will definitely look great for years to come. In fact, this type of leather is going to age beautifully and get softer the more you use it. You can't go wrong when you choose furniture from this brand and shop at Peerless Furniture.
Whether you're looking for a classic leather sofa or a modern, sleek sectional, Flexsteel furniture in Springfield, IL, will be able to provide you with what you need. This brand has a variety of different upholstery options, but leather is by far the preferred fabric. Peerless Furniture can help you get started on the shopping process. Head over to this local store, and they'll work with you to help you find what you're looking for quickly. The team at this store knows what they're doing and will find what you need in no time.