15 Dec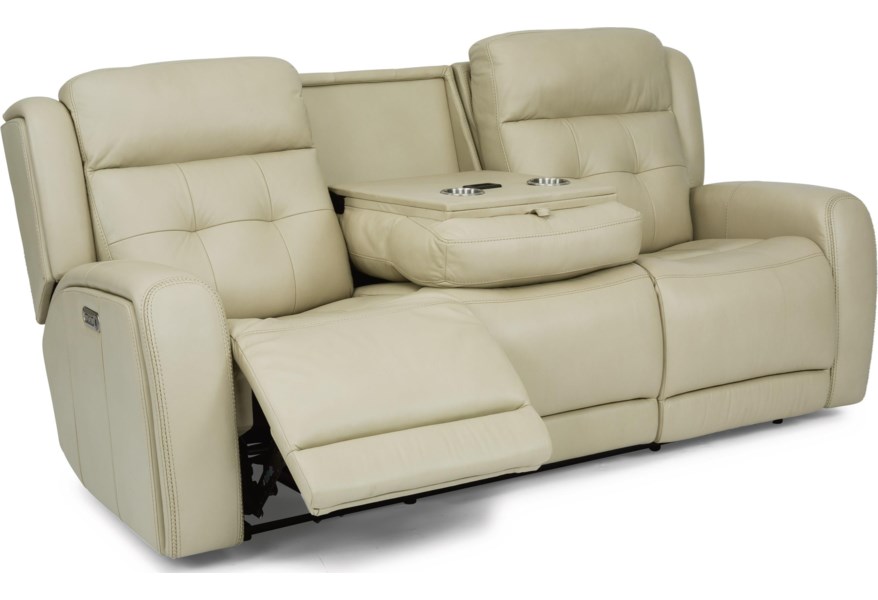 One popular type of furniture are pieces that are upholstered with leather. Leather is high-quality that mixes comfort with style. Every home can afford to bring home these fantastic pieces whenever you shop for the Flexsteel furniture at Peerless Furniture. You save money whenever you buy quality leather furniture because it doesn't fall apart quickly. When you buy a Flexsteel sofa, you can trust that you'll never have to replace those pieces for a lifetime.
You could ask anyone, and they would be able to tell you that leather is unique. When you get furniture made with leather, each piece will be unique. Leather is natural, so each piece has a different texture, color, and natural markings. These fabrics can last for years. In fact, leather just gets prettier and softer as it ages. Since leather is a natural fabric, it's very breathable, making it perfect for extreme weather. It can warm up in the winter to keep you warm and cool you off in the summertime. Also, contrary to popular belief, leather is super easy to take care of. You just need to wipe down your leather furniture on a semiregular basis.
Another great benefit of owning leather furniture is that it goes well with just about every design style. If you like to switch out your decor often, you'll appreciate its ability to blend well. If you have family members with allergy issues, then leather is great for your home because it won't hold in any dander, and it's hypoallergenic.
If you want to make your home a little better with leather furniture, you can find leather Flexsteel furniture in St. Louis. This brand is available at Peerless Furniture store at great prices. Visit them today to learn more about this great brand.