20 Jul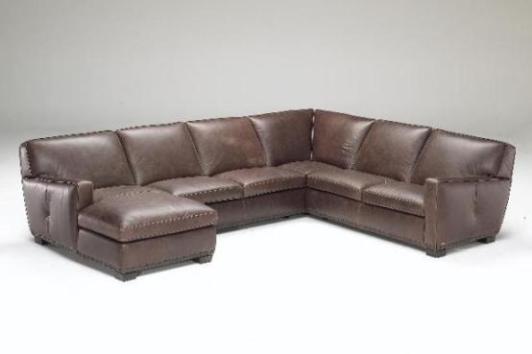 We are in the months where it is too hot to be outside, and everyone wants to be inside relaxing on a cozy couch. This is not a bad thing when you have the right furniture for it. Whenever spending time inside is a necessity, it is essential that your home is a place you feel comfortable hanging out in. If your home does not have that cozy feeling that you'd like, try purchasing new furniture as your first step. Peerless Furniture is the place you should look. They are ready and waiting to help you throughout the entire process.
Whenever you start the process of buying new furniture, you need to make some requirements that you want. This will make shopping so much easier, and you will be able to narrow down pieces a whole lot easier. If you bring in measurements that you need for your home, our team will help you pick out only the pieces that would fit. This will narrow down a ton of choices, whether they may be too big or too small for your space. You will also want something that is going to blend in with the style of your home. The team will understand that you need to pick a piece that you'll feel comfortable with within your place. If you come into the store with pictures of what you are going for, it will also ease a lot of your stress. With pictures of what you are going for, you may find identical pieces or something quite similar.
The team of workers here at Peerless Furniture, a leather furniture store near Springfield, IL, will gladly help you with any questions or concerns you may have. When you shop at this store, you are sure to leave with a piece to cherish forever.