25 Oct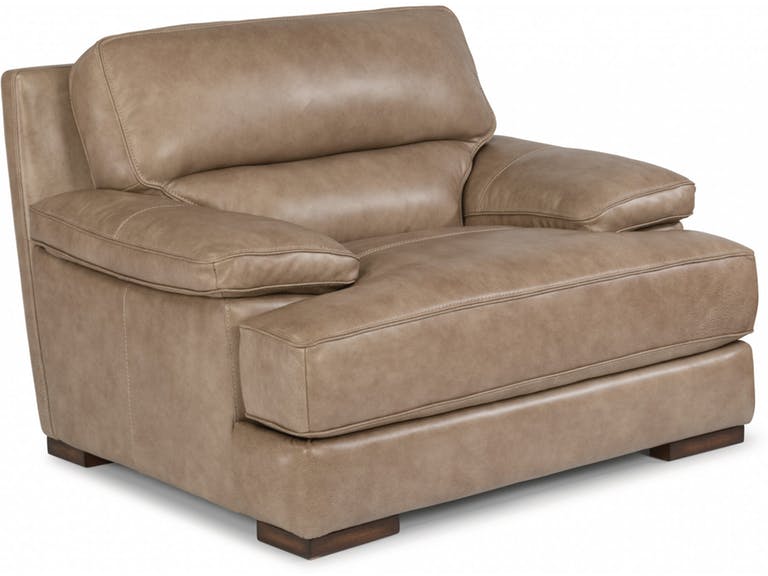 You can guarantee that you're going to have an incredible experience shopping at Peerless Furniture. The team at this store works hard to make sure that every customer that walks in feels at ease throughout the process. The salespeople at this store are helpful instead of pushy. It's nice not to have to deal with a pressuring salesperson whenever you're making a big purchase, like new furniture.
At Peerless Furniture, we understand that you're making an investment in your furniture and one that hopefully you would be able to last. When you buy brands from this store, like Flexsteel, MaxDivani, and Natuzzi Editions, you'll be able to enjoy your furniture for a lifetime. Each brand that you find at this local store is built with the intention that it's going to hold up over time. None of these pieces are meant to need replacing. This is why you'll get some great warranty coverages in case something were to unexpectedly go wrong with it.
Not only are you never going to need to replace your furniture, but you'll also be getting a great price for it. For the high-quality furniture that you're getting at Peerless Furniture, you'll be paying an affordable price tag. On top of these affordable prices, you'll also want to take a look at the clearance items available from Peerless furniture. These pieces are going to be the same great brands that you see throughout the showroom that just need to be moved out of the store.
If you are ready to refresh your home with incredible furniture, then you should take some time to visit Peerless Furniture in the near future. The team at this store is ready to help you find exactly what you're home needs while helping you stick to your budget.