05 Apr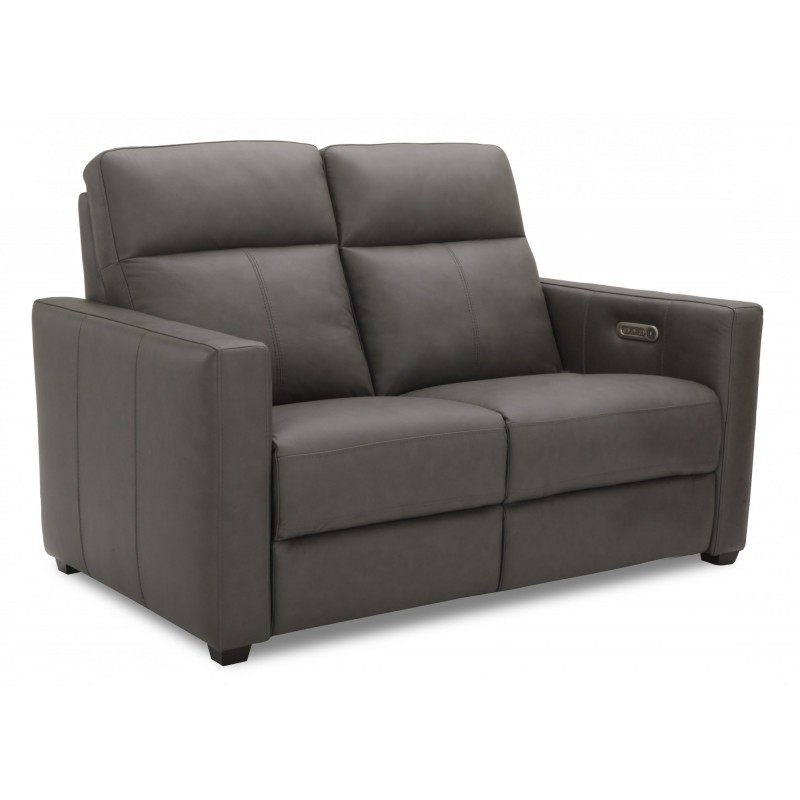 When you shop at Peerless Furniture, you're going to have a great experience every time. They offer furniture that is crafted with care and so much attention to detail. You're going to find a variety of styles available at this store, so you won't have to worry about them not having what you need. Whether you want to design your home with classic, modern, or something in between, you'll find it at Peerless Furniture.
One of the brands that you're going to find at Peerless Furniture is Flexsteel. The Flexsteel brand is known for the high-quality furniture that they create. They believe that comfort, style, and durability are all equally important qualities for furniture to have. Every aspect of the furniture's construction will be high-quality, but none more so than when you choose their leather furniture. They use the best leather material to ensure that it will be able to withstand for years to come. Flexsteel offers chairs, recliners, ottomans, sofas, loveseats, and sectionals.
There are many benefits of purchasing Flexsteel furniture, but perhaps the best reason is that you're going to save money. They have low prices all the time. However, the reason you save is that you'll never have to purchase new furniture because it will be able to last you a lifetime. Flexsteel builds its furniture in a way that will last. They never intend for you to have replaced the furniture in a few years due to any part of it breaking. If you want to make your home a little bit better, you'll want to visit Peerless Furniture. You can have St. Louis leather Flexsteel furniture in your home in no time when you shop at the Peerless Furniture store. Visit them today and find your dream furniture.