20 Aug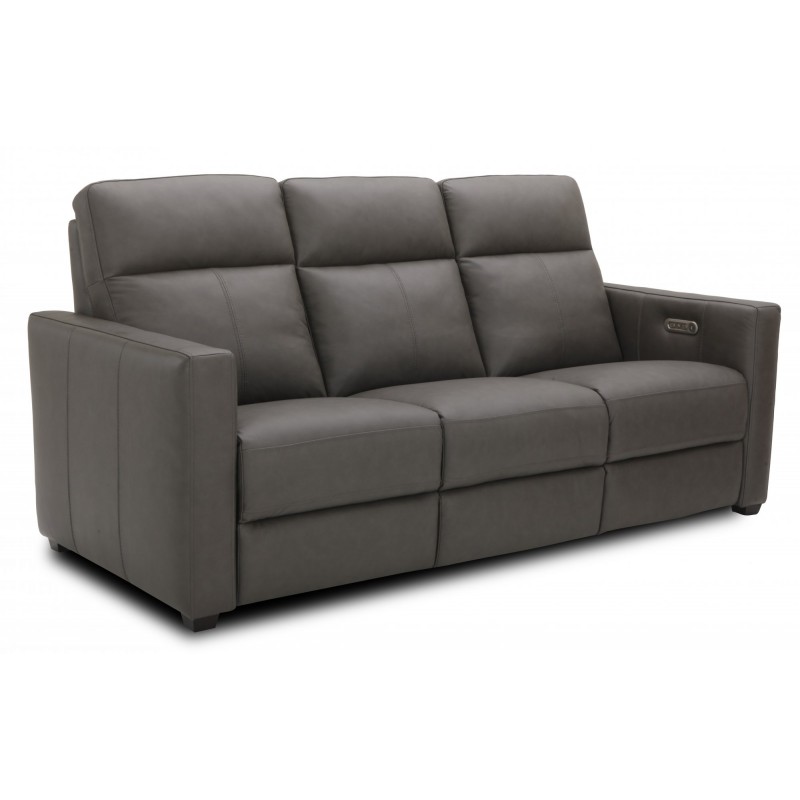 Flexsteel furniture is a brand that definitely beats out the competition. Regardless of what you're looking for, you'll be able to find what you need at Peerless Furniture store in the Flexsteel inventory. Quality and style are always important to the Flexsteel brand, so you can trust you'll love whatever you purchase from this team.
You can currently find the Flexsteel Broadway line of furniture available at the Peerless Furniture store. The Broadway line will come in the reclining sofa, reclining loveseat, and recliner. Each one of these will come with a power-adjustable headrest. The great thing about this line is that it looks like stationary furniture, but with reclining functions. As with all Flexsteel furniture, you'll get the Blue Steel Spring inside each of the chairs to offer you great support. There is a power button that you can use to adjust your headrest and recline your seat independently. This will allow you to get the perfect reclining angle. This line can also come with a USB port in the power button. The Flexsteel Broadway Reclining sofa will come in the Shale or Cinnamon leather color. If you're looking for a sofa with clean lines, then you'll definitely want to bring home something from the Broadway line. You shouldn't waste any time ordering this new sofa or something from the Flexsteel Broadway line.
You need a leather Flexsteel sofa in Barnhardt, MO, and you can purchase these today when you drop by Peerless Furniture. The team at this store will help you sort through the inventory to find exactly what will work for your home quickly. Feel free to bring in your inspiration or ideas that you may like for your home. Don't waste any more time with furniture that isn't as great as the Flexsteel line.