15 Feb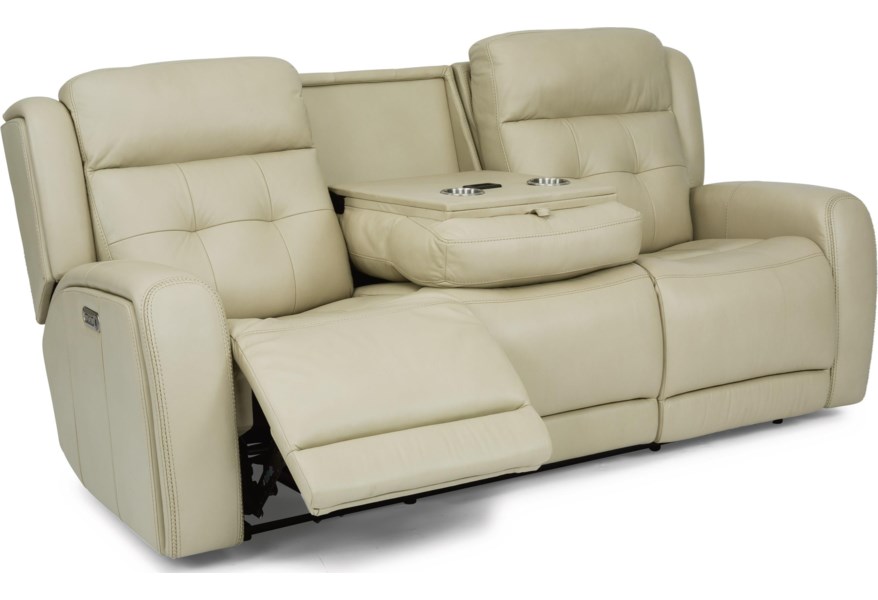 You can buy furniture from a trustworthy store whenever you shop at Peerless Furniture. Not only do they operate with full transparency with their customers, but they also offer you the best brands that are built with durability in mind. Every single brand offered at this store is going to be able to offer you style and comfort without compromising in any area. Always find a variety of chairs, recliners, sofas, sectionals, and every shape in between.
Comfort is super important to every home and living room which is why at Peerless Furniture, you can trust that they'll always offer a variety of comfort options. With the Flexsteel brand, you're sure to find comfortable furniture. The Flexsteel brand also has several different cushion options with their furniture, so you may be able to customize which cushion is inside the sofa you purchase. This is something you can talk with the sales team about. One Flexsteel option is the transitional power reclining sofa from the Grant Collection. This sofa will come with a power headrest and a storage console. Flexsteel creates products with a foundation of strong values to ensure that you love your furniture for years to come. The extra effort they put into the creation of their furniture will result in furniture that can withstand everyday use for many years to come.
Whenever you're ready to find beauty, quality, and function all in one piece of furniture, you can visit Peerless Furniture. Make sure you check out the leather Flexsteel Furniture near Wildwood, MO, because chances are they'll have exactly what you want for your home. Don't waste any more of your time with furniture that isn't bringing the style and comfort you need to your home.