10 Mar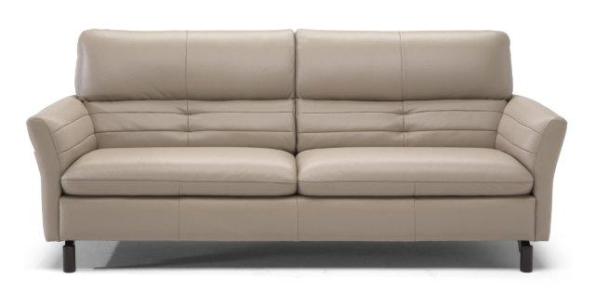 Finding the right furniture can seem like a pretty daunting task. If you have high standards for your next furniture shopping adventure, then you absolutely need to visit Peerless Furniture. You're going to find only the best brands at this local store. You'll also be happy to find out that such great quality brands are still going to be super affordable. The amazing team that you get to work with at Peerless Furniture is just the icing on the top of the cake.
When you visit this local furniture store, you're going to be able to shop through brands like Flexsteel, Natuzzi Editions, American Leather, and MaxDivani. These are just a few brands offered at this store, and all are highly regarded in the furniture market. Each brand brings its own flair to the table. With so many styles being readily available, you're sure to find exactly what you are looking for. Many of these brands have been around for multiple decades, which means they've perfected their craft.
The most popular fabric offered among these brands is leather furniture. Leather furniture is timeless and can withstand so much wear and tear. When you own leather furniture, you benefit from the fact that it will, quite literally, last you a lifetime. If you're ready to invest in your next furniture purchase, then you can drop by this local St. Louis leather furniture store with a huge variety of furniture. Once you start looking around, you'll understand what sets this store apart from its competition. Their team can't wait to help you through the process of picking out the perfect items for your home. Visit them online or in-store today.