19 Nov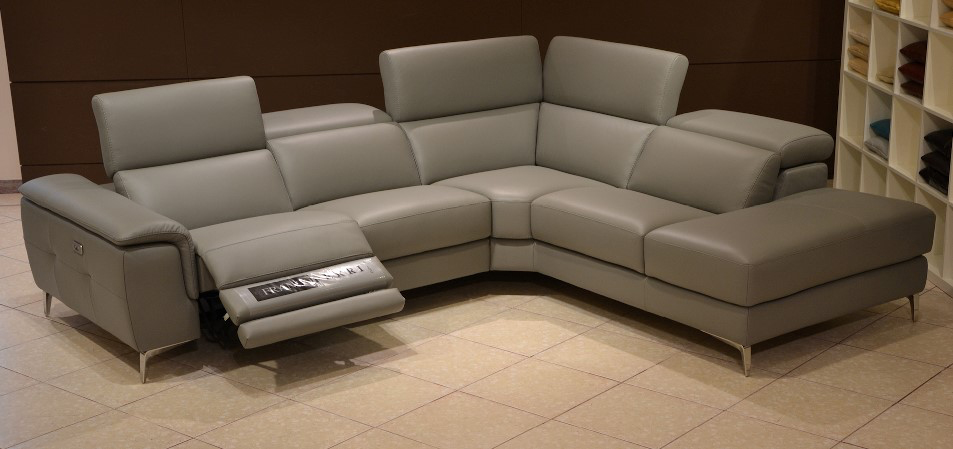 Leather furniture is absolutely incredible. With so much versatility, leather furniture can blend beautifully with different interior designs. If you were to purchase a leather sofa, you would be able to use it for years and years. It wouldn't matter if you eventually change out your decor because leather furniture looks lovely where you put it. Peerless Furniture is a local St. Louis store with several different leather furniture brands for you to choose from.
Right now, at Peerless Furniture, you can find the Franco Ferri Genisia line of furniture from MaxDivani. This line can be customized or offered as a sectional. When you purchase from the line, you'll be able to choose from 100 different Italian leather coverings. Having 100 options to choose from means, you're going to get the exact color you were hoping for. The sectionals are entirely customizable when it comes to the recliners because it is "bench-made." This simply means that each piece is individually produced by order. This line will also come with adjustable headrests. It's excellent Italian leather, so you don't need any other flash with it. It's a simple yet sophisticated style that every home would love.
Visit www.peerlessfurniture.com to check out this line and some of the options it has to offer. Once you get an idea of the furniture you want for your home, you can visit the Peerless Furniture store. You'll be able to work with their amazing team to order your bench made MaxDivani furniture to your exact specifications. Find your new furniture at a leather furniture store near St. Louis at Peerless Furniture. You'll be able to purchase the most notable brands, and they'll make sure that you're getting a fair price for it.