15 May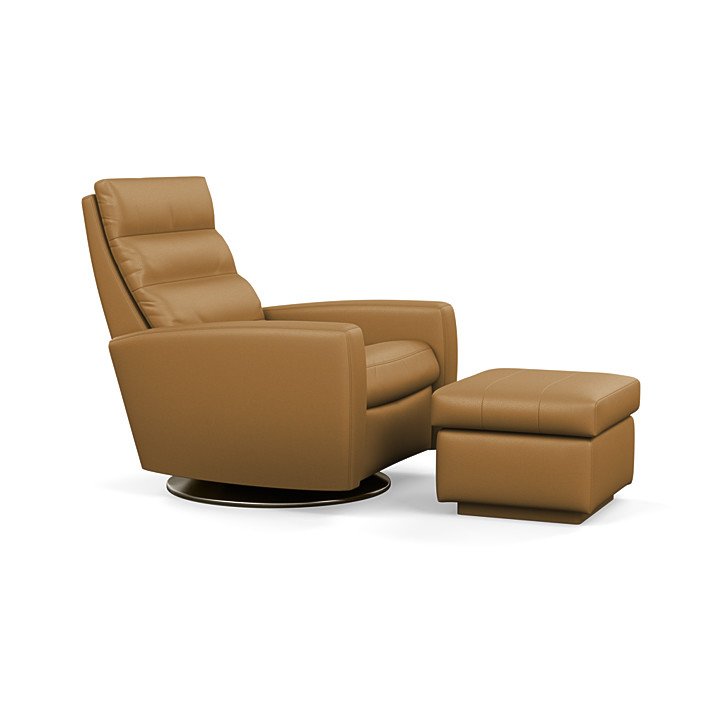 Are you in the market for new furniture? If you're just now starting this process, then you have come to the right place. There are a few things that you'll want to ponder on before you head into your furniture store. These questions can help your shopping experience go by much smoother, so check them out.
You've got a big purchase coming up if you decide to buy some new furniture. With that in mind, sometimes spending that much money can be a bit stressful. Before you visit a store, you should think about how much you're willing to budget for your new items. Setting and sticking to a budget can really ease a lot of stress from the whole process. After you've decided on a budget, you should measure the room that you're looking to furnish. Having the correct dimensions can help the sales team find the right items. They won't try to sell you anything that is too small or large for the space. Also, you should decide how much seating you want your new furniture to offer. Do you have a specific style that you want to bring to your home? If so, bring in photos of items that you really like so the team can help you find exact matches or pieces that are similar. Next, you should come up with a list of features that you absolutely need to have and a list of things that you really don't want to see with your furniture.
You can visit www.peerlessfurniture.com to check out some of the items that they currently have in stock to give you some ideas for your home. Once you've had time to brainstorm, you can head over to Peerless Furniture to shop with some peace of mind.