10 Apr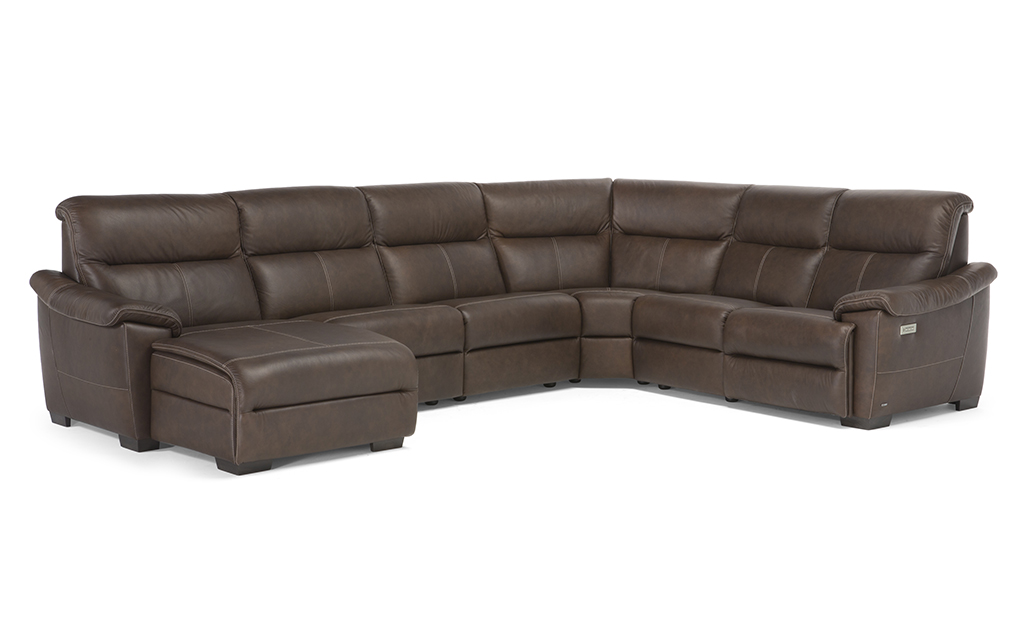 Are you looking for a great sectional to add to your home? Peerless Furniture has tons of great options for you to choose from. All of their brands are going to be of great quality and can last you for many years to come. You'll find brands like Flexsteel, Natuzzi, American Leather, and more when you shop here.
The Natuzzi brand will have tons of great leather reclining sectionals near Springfield, IL, that can really add a lot of comfort to your space. You can currently find the Natuzzi Potenza C063 Sectional available at Peerless Furniture. This sectional has a classic style to it that doesn't compromise on the comfort. It doesn't lose out on the simple, elegant design either. With this sectional, you'll get an adjustable headrest and lumbar support. There are pillow-topped arms for an extra special touch. The Potenza is part of a sofa group, so you can purchase this in a variety of schematics but also as a single sofa, loveseat, chair, or recliner. It will be available with power reclining or as a stationary piece of furniture. There are also a few different leather color options as well. We're sure that this amazing sectional will look stunning in your home.
If you're ready to make this sectional yours or test out a few other options for your home, then you should visit Peerless Furniture. Their team can show you around and help you look into the different options that could work well for your home. At this store, you'll find over 100 different frames and over 1,000 different fabric options for furniture. The possibilities are endless when you shop at this store, and their team members will work hard to help you find what you're looking for.