28 Aug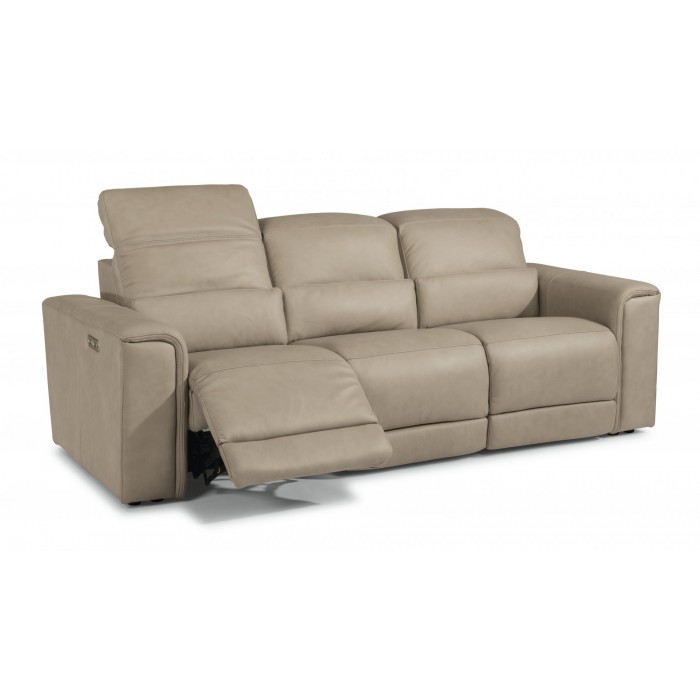 It's essential to educate yourself a bit whenever you go furniture shopping. You'll want to learn about the furniture stores in your area as well as some of the brands that they offer. One of the local stores you should visit is Peerless Furniture. This store starts with trust. They know the importance of being honest and open with their customers. They also make sure to furnish their showroom with the best brands on the market. You won't have to worry about getting stuck with a low-quality sofa when you buy from this store.
When you purchase Flexsteel furniture, you're doing the best for your home. To start, they offer you a variety of colors, fabrics, and styles for their furniture. You could potentially customize a piece of furniture with all the features that you love through this brand. Inside all of their furniture, you will find the Blue Steel Spring. This spring technology was built with perfection. It makes all of their seating comfortable and, on top of that, it's built to last. The Blue Steel Spring will come with a warranty because they expect it to last forever. This means your sofa won't sink in the areas that are most used. It's supposed to feel like the first day you bought it every day.
You'd think that furniture like this would be incredibly expensive, but it is so affordable with Peerless Furniture. They believe that all of their customers deserve this type of durable furniture in their homes. One of the most popular pieces you could pick out is the collection of
leather Flexsteel furniture near Chesterfield, MO
. Visit Peerless Furniture, and they'll help you start shopping on the right foot.