15 Mar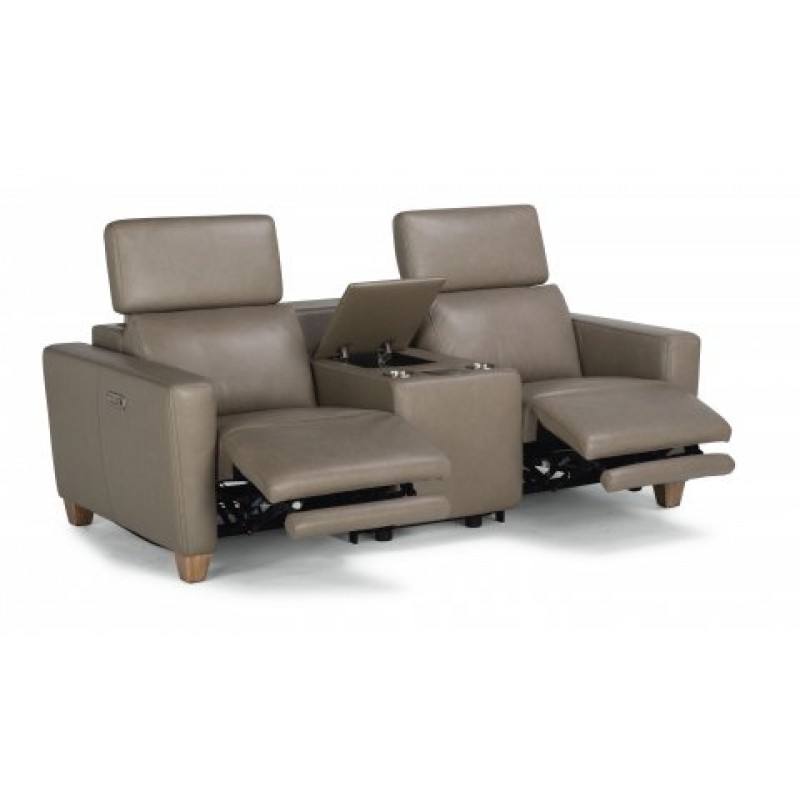 Flexsteel furniture is exactly what every home needs. This brand has perfected its craft and knows what it means to create comfortable, stylish, and long-lasting furniture. The St. Louis leather Flexsteel furniture found at Peerless Furniture is going to be able to bring together everything that you want in your living space.
One thing that the Flexsteel brand never does is compromise. They aren't going to use defective materials or apathetic construction standards. They bring their very best to the table every time they create a piece for their customers. You can trust that after every step of construction, their team will test and examine every inch to ensure that it the quality that they strive for. Once a piece of Flexsteel furniture has been built, they will then start constructing the parts that make it comfortable. You'll find the Blue Steel Spring technology in each one of their sofas, chairs, and sectionals. These springs retain their shape and won't wear out, resulting in saggy cushions. After that, each piece of furniture will be suited up in the most beautiful upholstery and cushions. It will then be delivered to your home, where you and your family will be able to enjoy it for years to come. Every Flexsteel item is a work of art that is meant to be enjoyed.
If you ever get the opportunity to shop at Peerless Furniture, then you'll get the honor of working with the best in the business. This local store has so much to offer you when it comes to amazing quality furniture. Visit them today to check out all of the Flexsteel furniture that they currently have in stock. You can also work with a team member to customize a fantastic set of Flexsteel furniture today.