25 Sep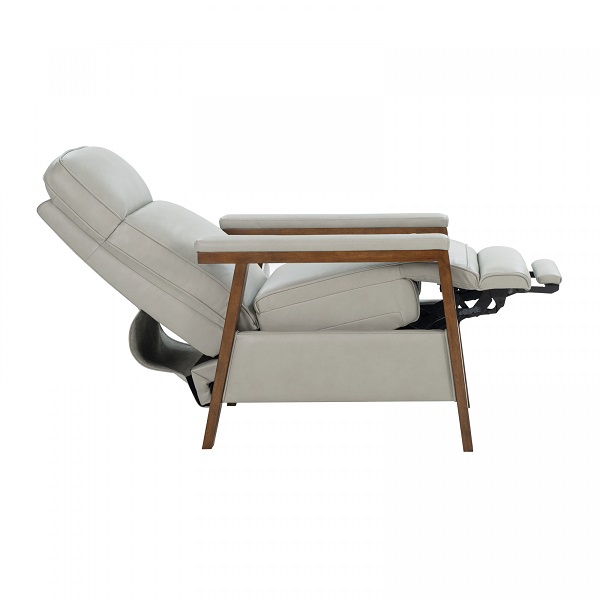 Peerless Furniture will always be a trusted place to shop for top furniture brands because they never offer any brands that aren't excellent quality. They have a team that works really hard to make sure that you and every one of their customers have a great experience. If you're tired of being stressed out while shopping for furniture, then this is the store to get the job done.
This local furniture store is one that only offers trusted brands that are known for creating quality pieces that last. A few of those brands include Flexsteel, MaxDivani, Barcalounger, and Kuka. These are brands that take everything very seriously and will offer warranties to ensure that you're taken care of if something were to go wrong. Whenever you're ready to start shopping, you should head to this store in person and start testing out pieces. You can sit on the different cushions, touch the fabrics, and determine which style works for your home. At this store, there will be 100s of different frames and 1,000s of fabrics to choose from in a variety of colors. This means no matter what you're looking for, this store has something that will work for your needs.
Now that you know the low-down of what makes Peerless Furniture such a remarkable place to shop, you can visit them and chat with someone in person. This will help you avoid all the stress that you could experience whenever you shop at other chain stores. You'll never feel pressured into making a purchase when you're shopping here, either. Their sales team wants you to feel very confident in the items you choose before you make any decisions. Head over and see what we've been talking about for yourself.