05 Sep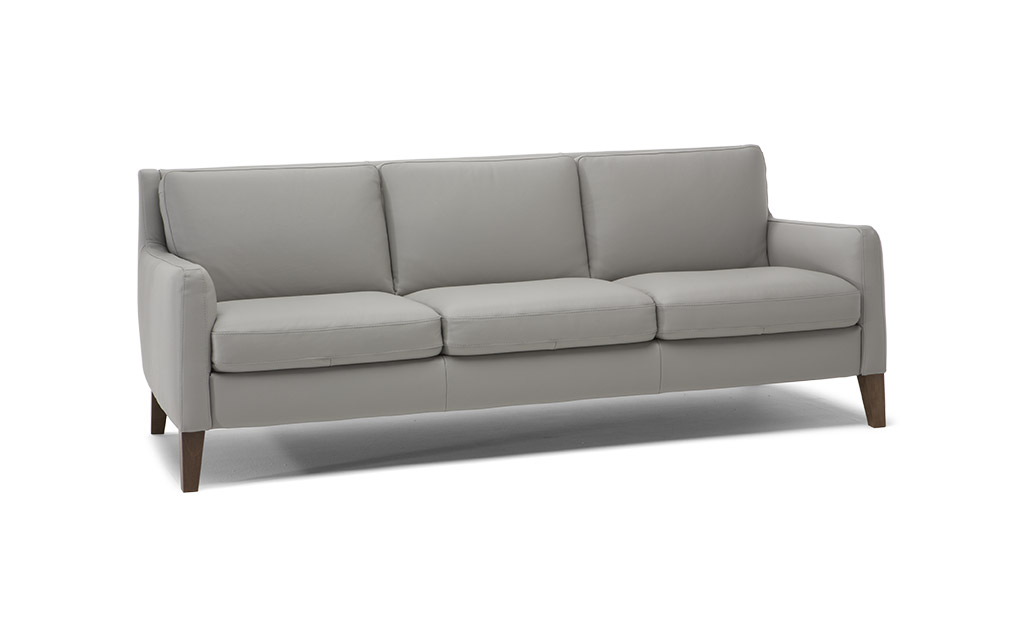 Peerless Furniture is an incredible St. Louis local furniture store that offers you all the great brands. With the help of their wonderful team, you'll be able to avoid all the hassle that typically comes along with furniture shopping. We've probably all experienced pushy salespeople that make you feel uncomfortable while shopping. Well, at Peerless Furniture, you won't have to deal with that at all. Their team wants to make sure that you enjoy yourself and that you are 100% satisfied with your shopping experience.
Aside from the sales team at Peerless Furniture, the brands of furniture will definitely put you at ease. Just a few of those brands include Natuzzi Editions, Flexsteel, and MaxDivani. With all of these brands that are available, you'll get plenty of different options to choose from. Each one is extremely high-quality, which means you'll be able to enjoy them for as long as you want. You won't have to replace these pieces unless you want to change things up in your home because all the brands offered at this store are intended to last a lifetime. The possibilities are endless with the variety that they offer. You'll be able to choose from 1,000s of fabrics and hundreds of different styles of furniture with every size option imaginable.
It's time to make your home a more comfortable and stylish place with the help of Peerless Furniture, a local St. Louis leather furniture store. Whenever you're ready, they'll be there to help you find the furniture of your dreams. They can even help you pick out the brand you want and customize a piece of furniture from them if you can't find what you want available in the store.