25 Sep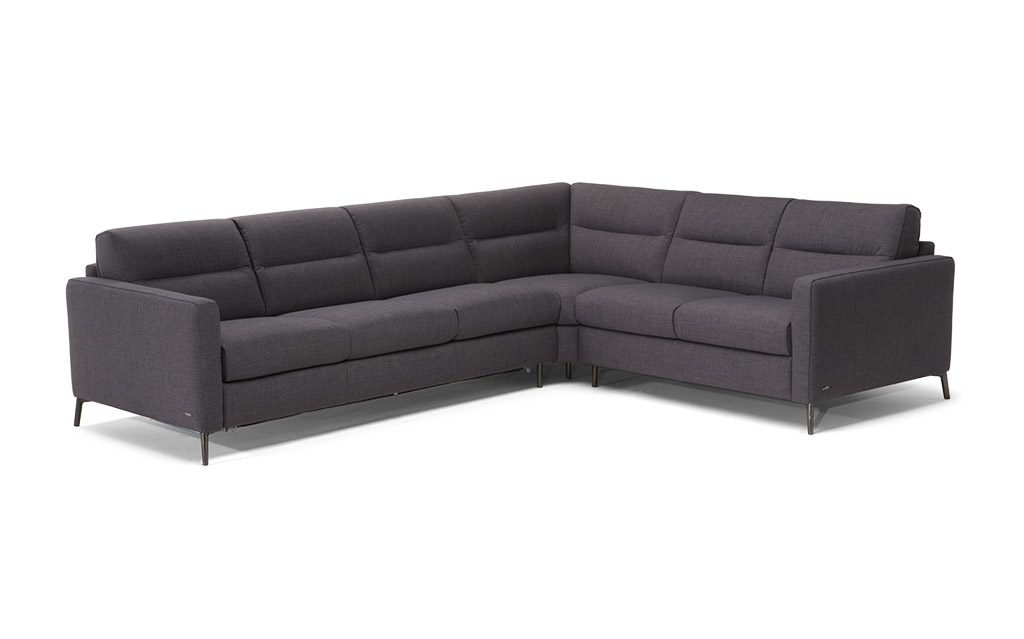 If you're looking for a comfortable piece of furniture that has plenty of seats, then you may want to consider purchasing a sectional from Peerless Furniture. The leather reclining sectionals near Carbondale, IL, are going to make you wonder why you didn't make the switch sooner. All of the sectionals at this store are beautifully crafted and will look lovely in any home. Whether you have a style that leans more classic or something that is more adventurous, these leather sectionals can look great for you.
Peerless Furniture wants to be the right store for you, so they offer only the best brands on the market. They have brands like Flexsteel, Natuzzi Editions, American Leather, and MaxDivani. This should make your life a lot easier because you can't pick a bad brand whenever you buy from this store. In fact, the brands at this store should last a lifetime which means you should never have to replace your furniture unless you really want to. You can find all sizes of sectionals at Peerless Furniture. You'll be able to find some that you can seat up to ten people on and others that will seat as little as four. You can also purchase sectionals by the configuration that you're interested in instead of buying all pieces of a sectional.
The team at Peerless Furniture wants to make sure that you find the right items for your home. If you're looking for a beautiful sectional to bring comfort, style, and durability to your home, then you can drop by this store. Their team can show you items that fit your description, and they'll make sure to stick within your budget.