15 Jun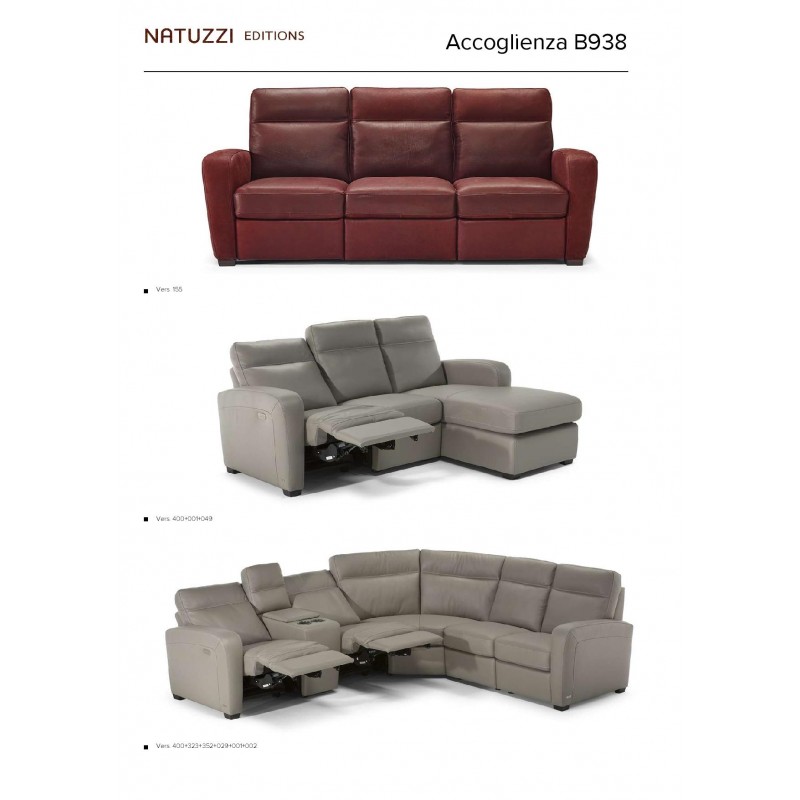 Peerless Furniture and its team have a firm belief that every home deserves great furniture. They don't think that anyone should go without the type of furniture that can last you a lifetime. This is why they offer brands that will be high-quality but still affordable. It's not always a given that high-quality furniture is also durable, but in this instance, they are. You're going to be able to find brands like Flexsteel, Natuzzi Editions, MaxDivani, American Leather, and more at this store. Each one of these brands is known for its style, durability, and comfort, and they will never compromise in any area.
If you aren't quite sure what you are looking for when it comes to new furniture, might I suggest checking out looking at the leather furniture at Peerless Furniture. Some might believe that leather furniture is too expensive for their budget, but hear me out. Real leather furniture may be slightly more expensive than the prices of other upholstered fabrics. However, these slightly higher rates will balance out and far exceed your savings in the long run. In addition, other fabrics are not nearly as durable as other fabrics that are used to upholster furniture. Since you won't have to worry about replacing your furniture in a few short years, you'll save in the long run with leather furniture.
There are going to be tons of great options available whenever you shop for furniture at this leather furniture store near Springfield IL Peerless Furniture. You can find many fabrics and color options for sofas, sectionals, recliners, and every other size of furniture in between. You can't go wrong with anything that you purchase from this team, so make sure you take a look at what they have to offer.