25 Nov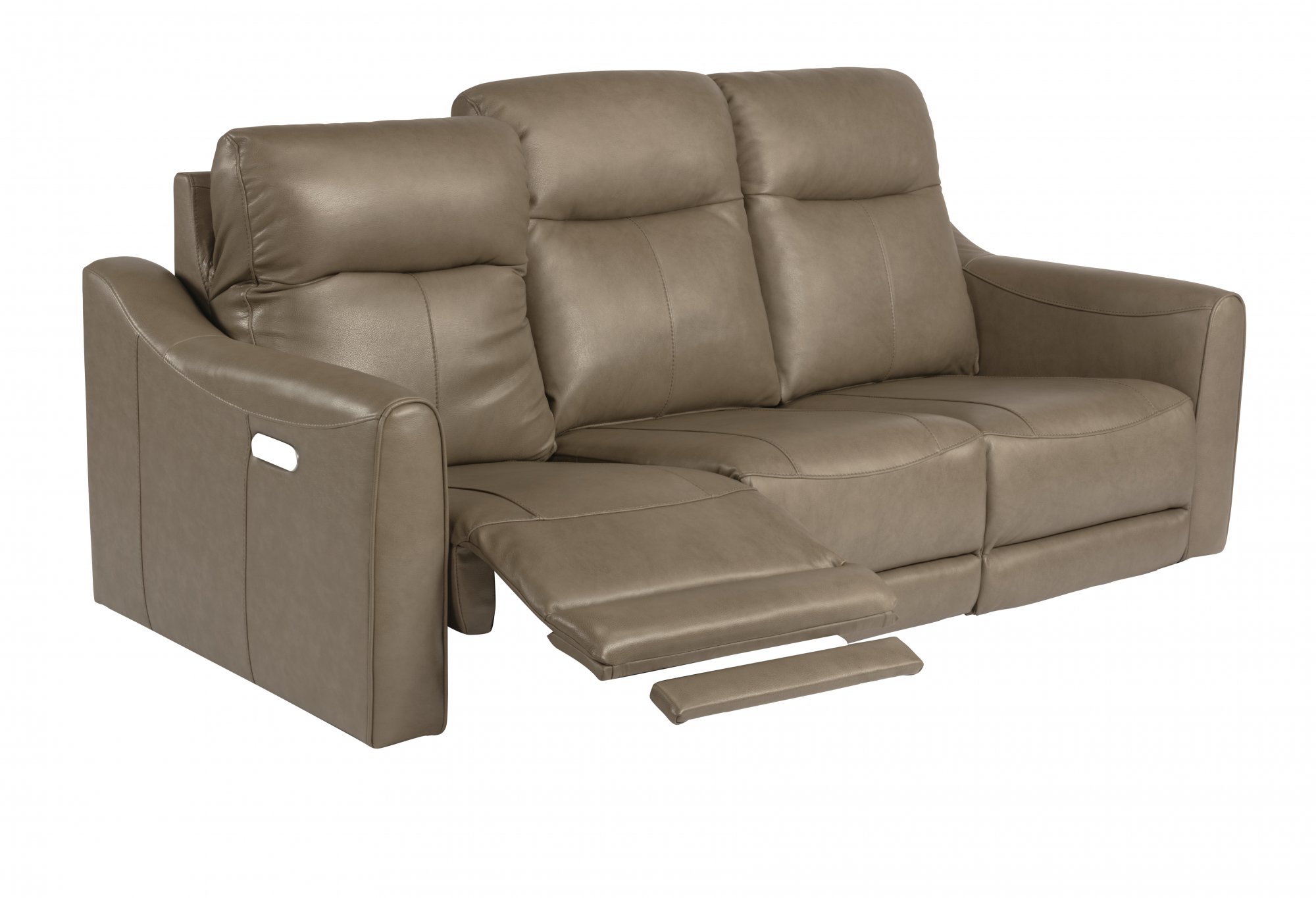 It doesn't matter if you're moving into your first apartment or settling into your forever home; everyone deserves great quality furniture. If you love your furniture, then you're going to feel more at home. Buying poor-quality furniture means you'll get less comfort and likely will have to replace your pieces quickly. When you shop at Peerless Furniture, you'll shop through high-quality items only. They won't even put cheap furniture in their stock. Everything about shopping at this store is elevated from the competition.
Flexsteel furniture is available right now at Peerless Furniture. This brand is one of those that you can't go wrong with. They know how important quality, style, and comfort are for their customers. They won't compromise in any area because they want to create the best of the best. That's why they build everything by hand instead of making it with a machine. They'll test out all pieces to make sure that every single element is perfect. They have amazing leather reclining sofas available that would be perfect for any home. These sofas are going to give you support while still allowing you to relax. You can also find several different frames and styles because they want to create items for every type of interior design style.
When you're ready, visit Peerless Furniture, and their team can help you shop for the right leather Flexsteel furniture St. Peters, MO. If you don't see what you need in-store then they will work with you to customize items for your order. This team just wants you to be 100% satisfied with your purchase with no remorse. This is why you won't feel pressured to buy anything from our sales team. If you want to have the best shopping experience, then you should head over to this store today.