15 Oct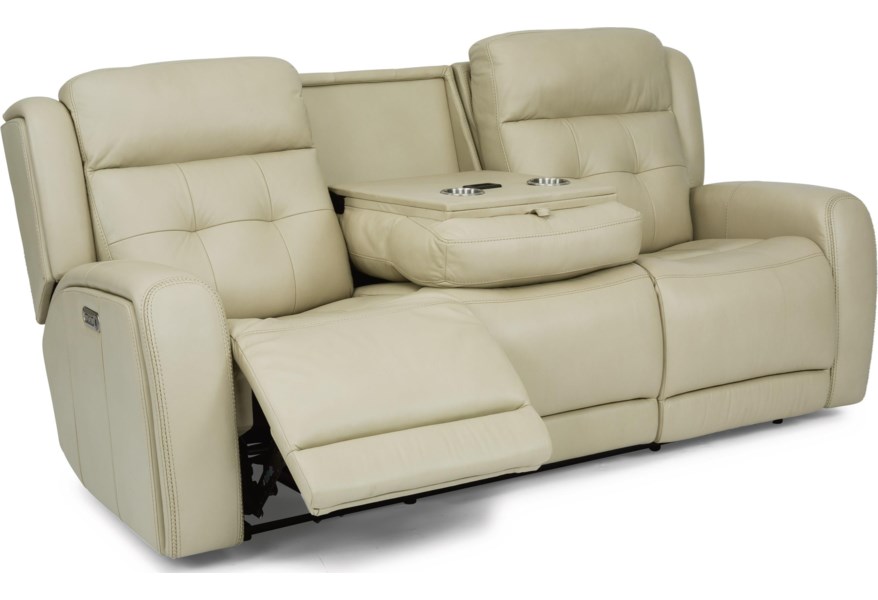 Have you been struggling to find the right brand of furniture for your home? If you answered yes, then I suggest you check out the Flexsteel leather furniture brand. You can find this high-quality, comfortable, and stylish brand available at Peerless Furniture. This brand will be able to offer you all that you need for your home, and it's very affordable. The team over at Peerless Furniture wants to help you locate the perfect Flexsteel piece, so head over to work with the best team.
This furniture brand has very strict construction standards to ensure that every part is built perfectly, even down to the base. They have 100s of frames and 1,000s of fabrics to pick from too. When a piece of Flexsteel furniture is being built, they will inspect it every step of the way to ensure that everything is perfect. Flexsteel is a brand that stands behind everything they create because they know that they are doing everything they can to make quality pieces. You can currently find the Flexsteel Grant collection at Peerless Furniture right now. This is a transitional power reclining sofa that comes with a power headrest and storage console. They are currently running a clearance deal on this sofa and the matching chair, which you can learn about by visiting Peerless Furniture.
If you are ready to get your hands on a great piece of leather Flexsteel furniture near Springfield, IL, then you can head over to Peerless Furniture today. The team at this store is ready to help you hunt down the pieces that will work best with your wants and needs. In no time at all, you'll be sitting on a super comfortable sofa or sectional that makes your living room an even better place to hand out.