09 Oct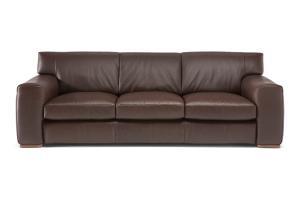 We have probably all had a terrible shopping experience in our lifetimes. If I'm guessing correctly, we all probably have several stress-filled stories that you could share. I'm here to tell you that there are some stores out there that really want to set themselves apart from the competition. Peerless Furniture is one of those places that really wants to make sure that everyone who walks through their doors will enjoy their experience and won't feel like they've wasted their time. You also aren't wasting your money when you shop at this store because they offer the best brands that can last a lifetime. There are a lot of cheap brands out there that create furniture that will fall apart, which is a huge waste of your money. I can assure you, that will not happen with any brand at Peerless Furniture.
If you want to be able to hunt down your new furniture easily, then you've come to the right place. This store has tons of brands for you to choose from that have a huge variety of options available. You'll be able to choose from brands like Natuzzi Editions, Flexsteel, MaxDivani, and so much more. Each one of these brands is known for their attention to detail and the great materials they use to create their furniture.
Your home can be a lot more comfortable if you head over to Peerless Furniture today and find yourself a stunning leather sofa or leather reclining sectional. You're sure to find exactly what your home needs with the help of their amazing staff that will work alongside you. You deserve to work with the best and Peerless Furniture has done everything in its power to make that happen.