25 Jan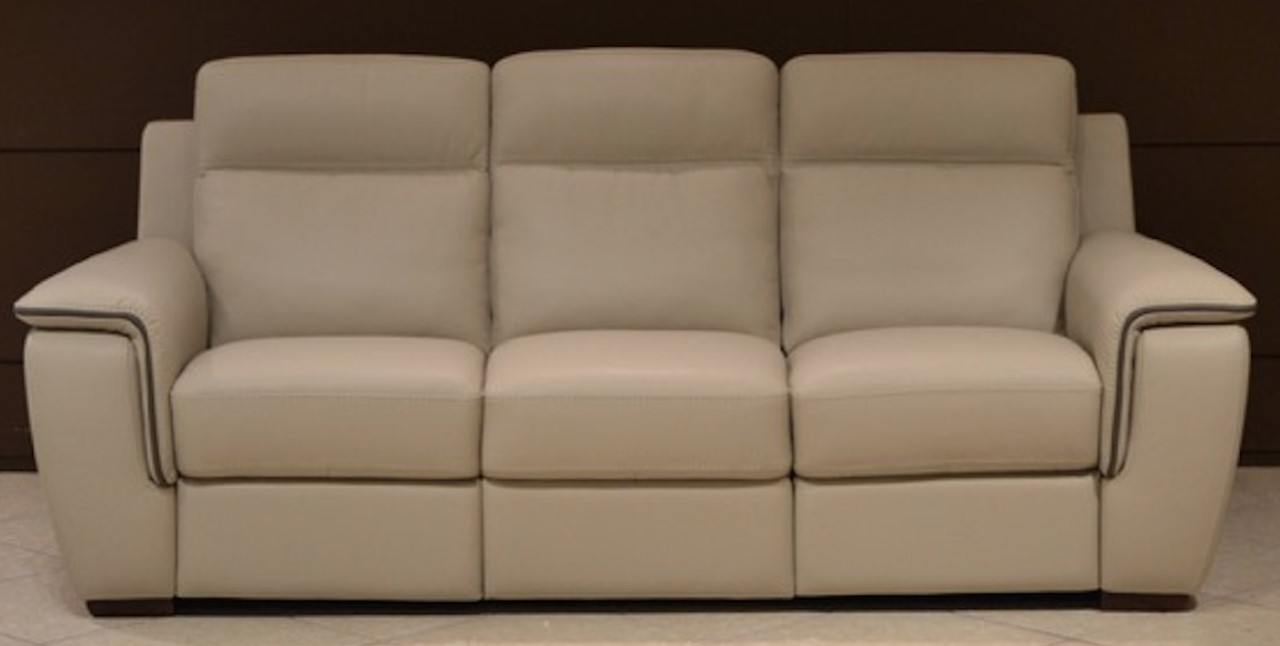 Have you been stressing about finding the right type of furniture for your home? You don't have to worry any longer about finding exactly what you're looking for because Peerless Furniture has what you need. This local leather furniture store has all the great brands available. Along with these amazing brands, you'll get several different options to choose from, including different fabrics, colors, and shapes. While there are a lot of options, leather furniture is one of the most popular choices.
There are a lot of people out there that believe leather furniture is too expensive for their home or too high-maintenance, but I'm here to tell you that that's not the case. At Peerless Furniture, they offer leather furniture that is going to last you for years to come. These brands of furniture not only last you forever, but they are also going to be offered at an incredible price point. This is just one of the reasons why leather is a great choice for your home. Another great reason for buying leather furniture is because it can be processed with a protective coating on it that helps it to be stain resistant. You can purchase leather furniture that looks natural or one that is processed to all be consistent throughout.
If you need more reasons for purchasing leather furniture, then you can head over to Peerless Furniture, and their team can help you out. Talk to one of their sales team members, and they'll be able to help point you in the right direction. If you bring in a list of features that you're looking for, they'll help you avoid anything that doesn't meet your needs.